Welcome to De Oudewerf
De Oudewerf started in 1991 as a Coffee Shop and became famous for its incredible Mud pie, Melted Cheese Sandwiches and Filled Pancakes. From there it soon expanded to a Full Menu.
Exclusive Functions in Private
Dining
room & Cosy Atmosphere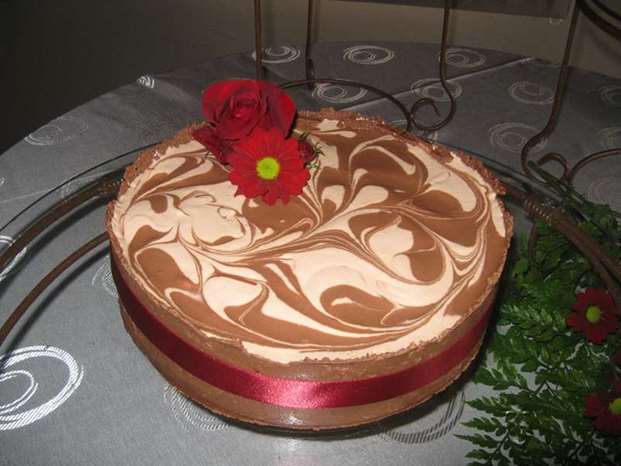 About Us
As of August 2009 we have moved to Birchleigh, Kempton Park, where we enjoy smaller, but improved premises from which we conduct our business.

Our focus at this venue is on exclusive small functions in a private dining room with a cosy atmosphere. We specialize in Stork Parties, Kitchen Teas, Birthday Parties, Weddings, Conferences and many more. Exclusive Gifts are still part of the service we provide.
Our greatest pride is our Cakes, Cupcakes, Platters and Special Dishes (Traditional Chicken Pie, Bobotie, etc.)
These are made on order to ensure absolute freshness.

Contact Us
We would be delighted to organize the
following services for you.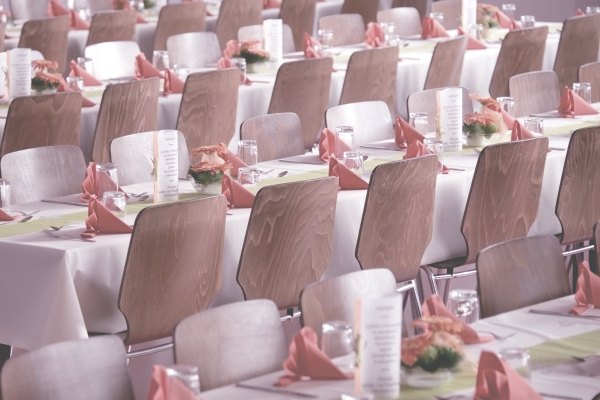 Private Functions
De Oudewerf will create the perfect Menu to suite your individual need and within your specific budget.
Weddings
We would be delighted to organize your Dream Wedding from "A to Z".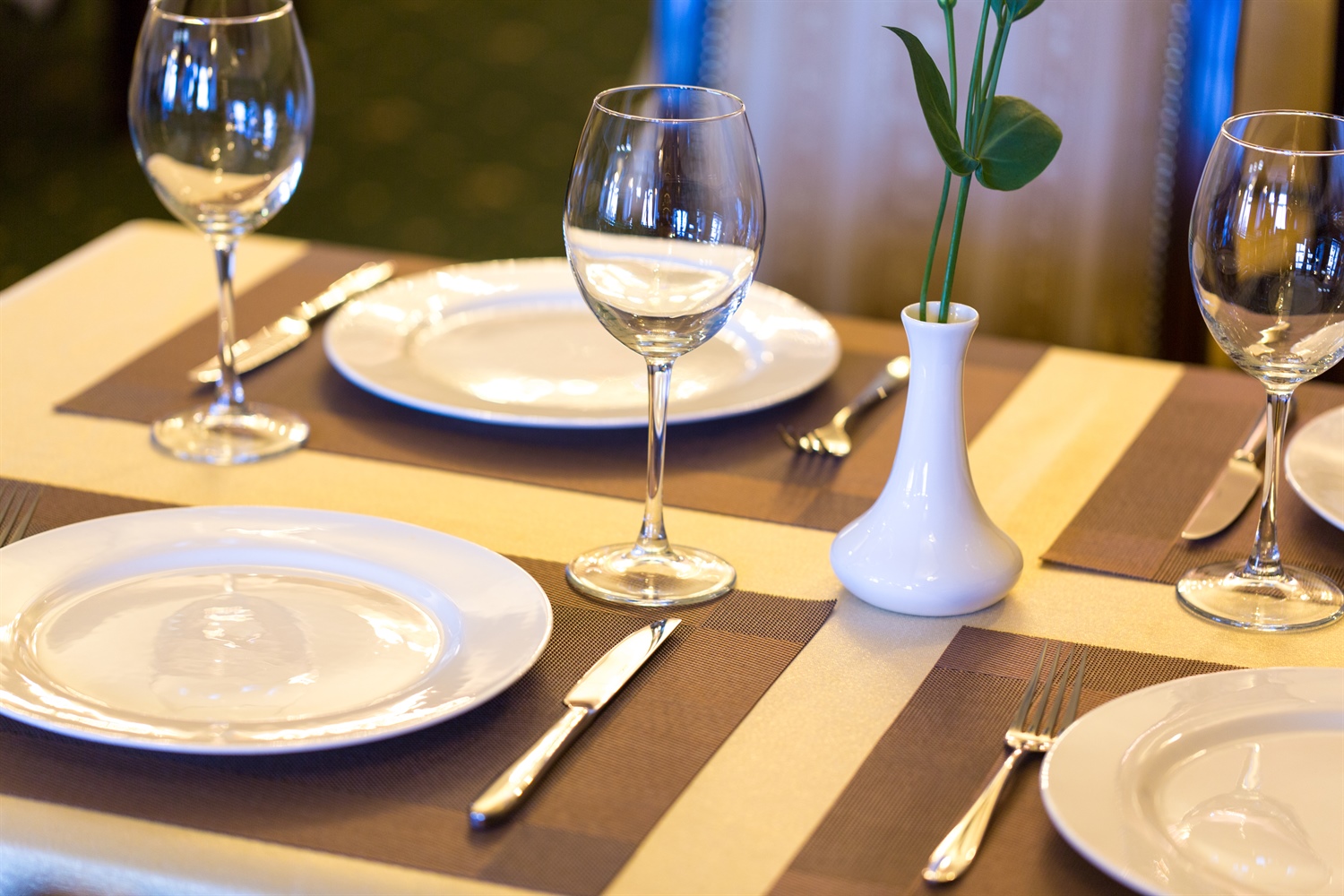 Corporate Events
We organize and cater for corporate events, whether very small or real large at our own or the client's venue.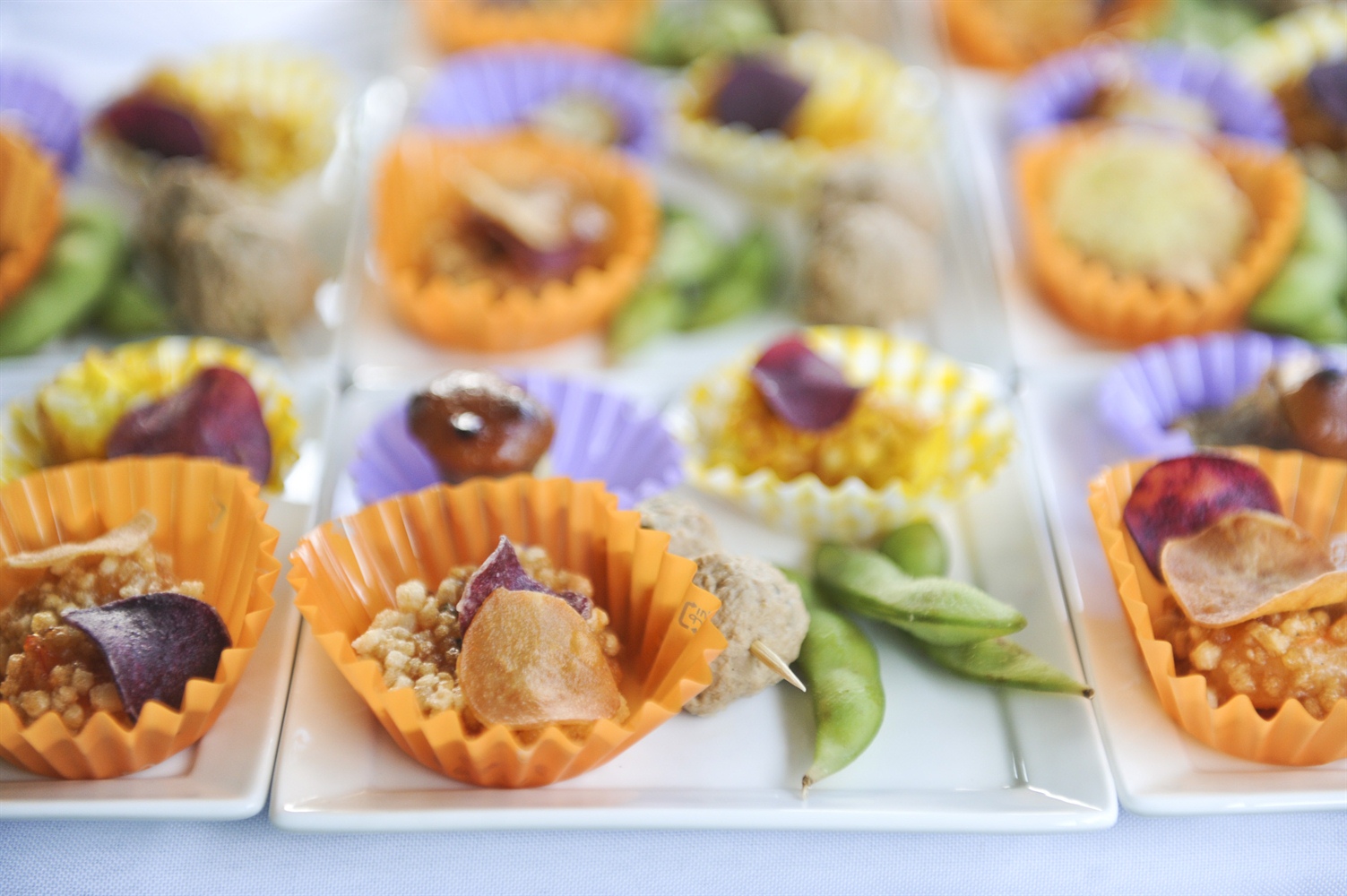 Catering
We cater for any occasion, whether very small or real large groups at our own or the client's venue. Our emphasis is on meals, platters, dishes for large and small companies.
Theme Parties
Let us organize your next
birthday party, family get-together, baby showers, bridal showers, etc.
THEME CAKES & MORE.
Try our delicious Cakes, quiches, theme cakes and cupcakes on your next order.
Events Coordinator
We cater for all Corporate & Private events including: Business lunches,year end functions, team building and training events, birthday parties, stork parties, bridal showers, funerals and more




Contact Us
WEDDING PLANNING
We will truly ensure that your wedding will have memorial memories. We pride ourselves for creativity, flexibility and extraordinary attention to details.

We are sure this will help you save time and hassle with your wedding planning.
Contact Us